Hi everyone! As anyone who's moved to a new place (particularly a home) knows, you have to buy a lot of stuff. The first week of moving in to our house consisted mostly of running back and forth from Lowe's to Home Depot, spending every bit of our paycheck just to pick up the "necessities". It was so overwhelming!
Today I wanted to share the products that got the most use in our first month of home ownership. I hope that seeing what I used most will help any one else who feels overwhelmed by the cost of moving!
Tool Kit
Of course, having a good tool kit is absolutely essential! I got a small kit a few years ago from my dad, and it consists of all of the staples. Having a hammer, pliers, screw drivers and tape measure on hand is really important when moving! While you can always buy specialized or higher-quality tools later and build up a connection, having a small set to start out with is a good idea.
Here
is a good starter kit for under $40!
Step Ladder
I thought that having a step ladder was a waste of money, but I'm so glad that we picked one up! We use this for just about everything - reaching the top of the wall when we painted, installing smoke detectors, cleaning kitchen cabinets, trimming trees. I really like this particular model because it has a huge top step which makes me feel safe (I get a little scared on ladders!)
Here
is a similar ladder that looks sturdy!
Lawn Mower
When we first moved in, my parents gave us some advice- buy a lawn mower right away. The last thing you want to do is let your lawn get overgrown and have your neighbors get a bad first impression! While mowing the lawn is not a fun task, it's one of the main features of a house that people will notice when they drive by. Nothing looks worse than an over grown lawn!
Keyless Entry
While this isn't really a "tool", Dan and I have used our
keyless entry
more than anything else in the house. I love how convenient it is, whether I'm juggling bags of groceries or go out for a run. Not having to carry keys around is such a time saver! Plus, you can give the code to family members so that they can stop by when you're not around. If you haven't tried one out before, I highly recommend giving it a go!
Cordless Drill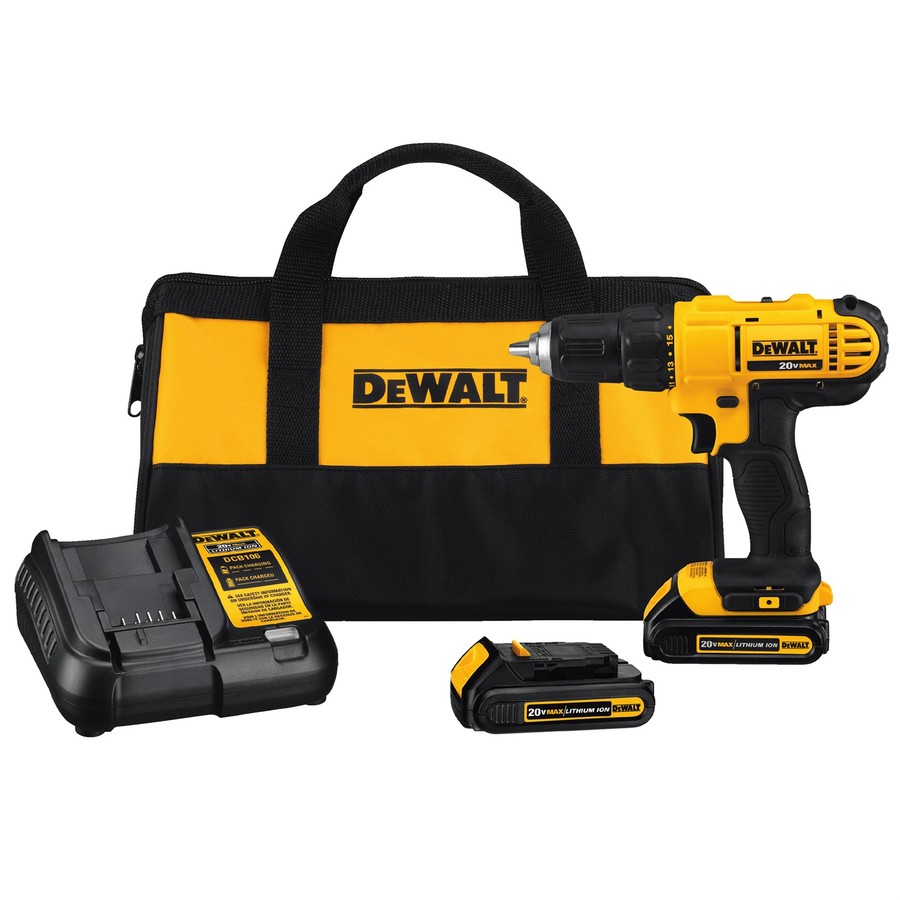 This was definitely the tool that I was most excited to get. For some reason, this always symbolized a home owner for me. In apartments you don't have any use for a power drill, so I always told myself that once I owned a house this would be the first tool that I bought. While it wasn't the first, I did buy one eventually! I've already used this for a few projects around the house, and I love it! I have
this one
and it works really well (at least so far!)
What are your most used products?
What do you think every homeowner needs to have?
linking up with Amanda